2018 Demonstrating Artists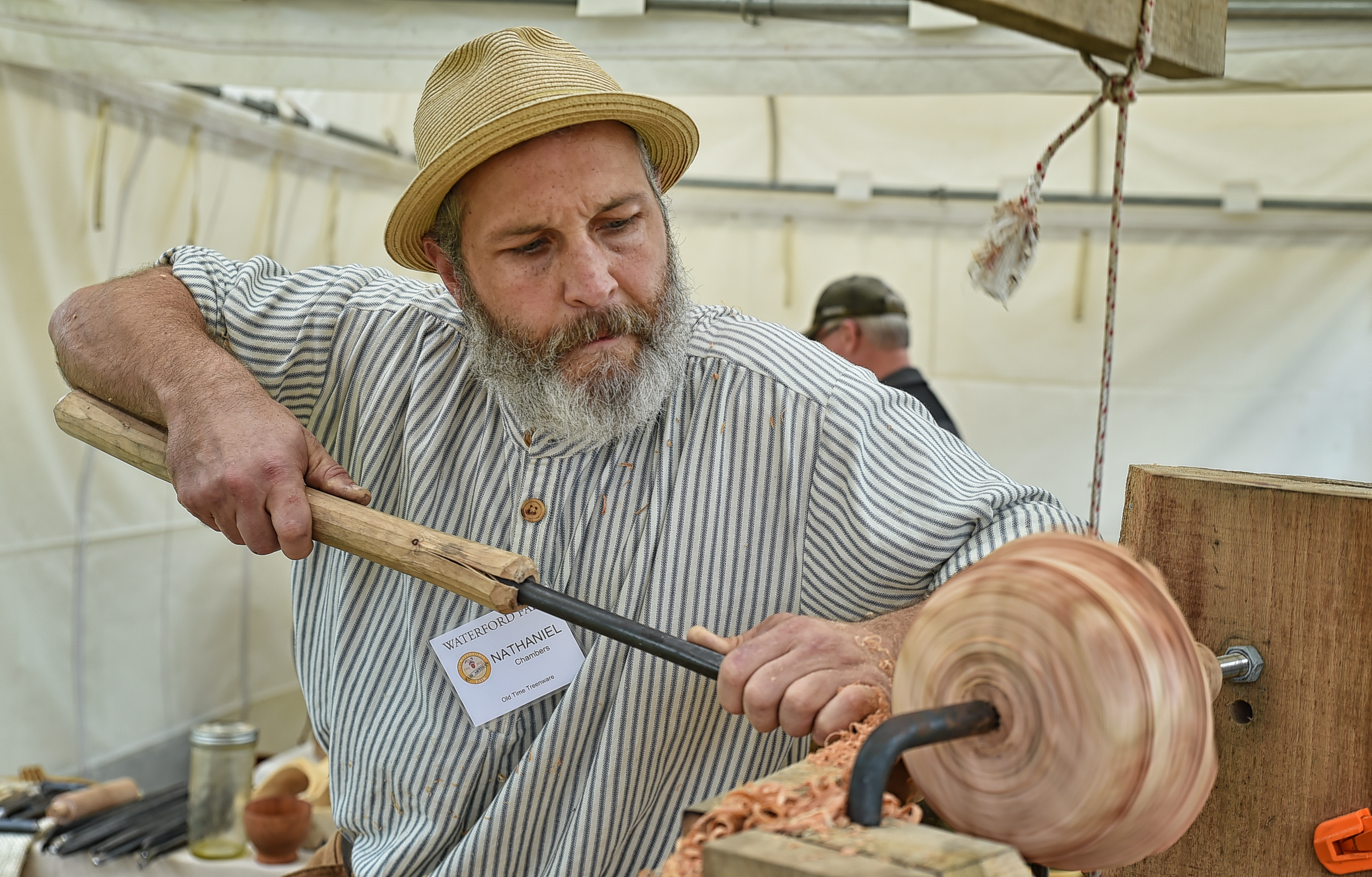 Artists who demonstrate at the Waterford Fair are juried by professionals in the field. Their work must be made with traditional methods and display the highest quality of their craft. You can watch these artisans and interact with them throughout the village during the Fair as they demonstrate their craft. Many artisans have special activities for children.
See some of the artisans who will be at the 2018 Waterford Fair below. More will be added!