Plug into the local music scene from B Chord.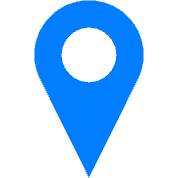 Main Stage (#1 on Entertainment Map)  |  2pm Sunday, October 7
If you haven't experienced the burgeoning local music scene while enjoying some fine brews with friends, then you haven't been to B Chord Brewing Company in Round Hill, VA. To give you a taste, Erik Burnham has assembled some favorite musicians in his B Chord House Band. We are fortunate to feature these talented musicians…. [we can add something about the musicians/band here at a later date].

B Chord Brewing COMPANY