Consignment Information for Dried Flowers, Wreaths, Centerpieces, etc.
LOCATION:  Upper level of the Bond Street Barn
(across the street from 40132 Bond Street, Waterford VA 20197)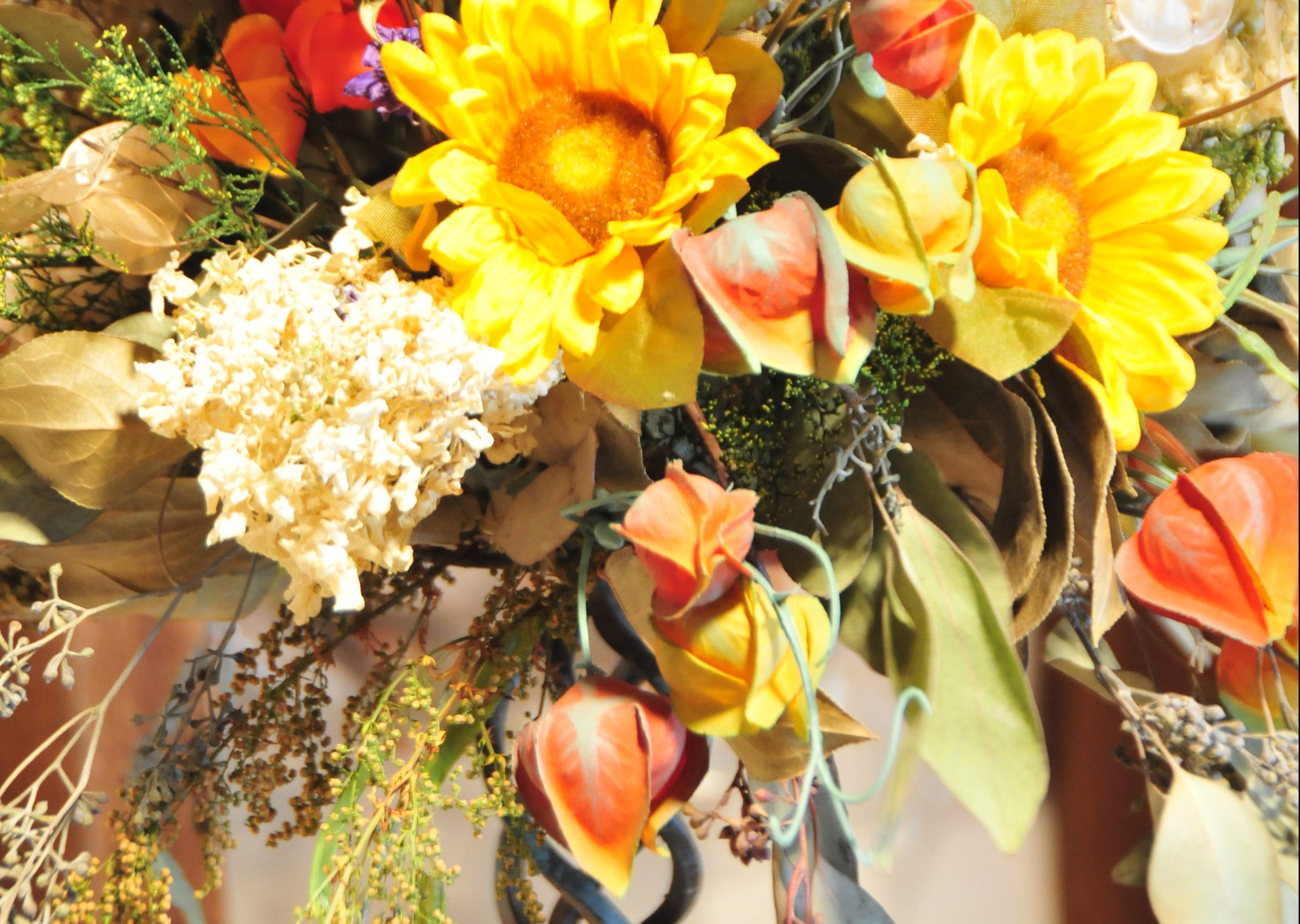 Instructions: This link opens a writable pdf. Please download the pdf, fill out the form on your computer and print. If your computer automatically opens a print dialog box, just close the box and download the file. You can print blank copies if you want to fill in the form by hand.
You will need to print two copies of your inventory each day of the Fair.