Dear Friend of the Waterford Fair:
Summer is upon us, and with it preparations for the 74th Fair on October 5, 6 and 7.
This award-winning, three-day event was among the first to commemorate the traditional craftsmanship of early America as a way to keep those traditions alive. And the Waterford Fair Booklet is the cherished annual guide to all this historic village has to offer. Many of you have been Fair Booklet Page sponsors for years, and we thank you for your continued generosity. We hope we can count on your support again this year, to help offset booklet production costs. If you haven't lent your support before, won't you help us this year?
Today, the Waterford Fair stands as a model of teaching excellence and the artisan-ship of the past – drawing some 18,000 people annually to enjoy fine craftsmanship demonstrated by master practitioners. Watching the delight children's faces as they are skillfully helped to try their hand at the potter's wheel, weave a basket, or watch an 18th century illusionist perform, is just one of the benefits of the fair. Visitors also enjoy period music, dance, art, photography, military re-enactments, and delicious food and wine.
We hope you will join us by becoming a 2018 booklet page donor. Levels range from $300 (map) to $100 (half page) or…sponsor a golf cart! The Foundation will hang a custom sign on the cart during the 3-days. Cart sponsorship is $600. As we only have three carts, reservations will be taken on a first come basis. And remember booklet sponsorship is for families and individuals only, not businesses.
Kindly return the reservation form by July 27, 2018.
Thank you for supporting the 2018 Waterford Fair, one of the oldest juried craft fairs in the commonwealth!
Sincerely,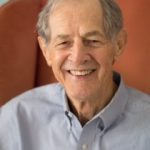 Neil Hughes
Former President & long-time resident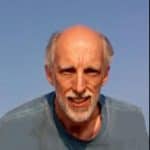 Ed Lehmann
Board Member & long-time resident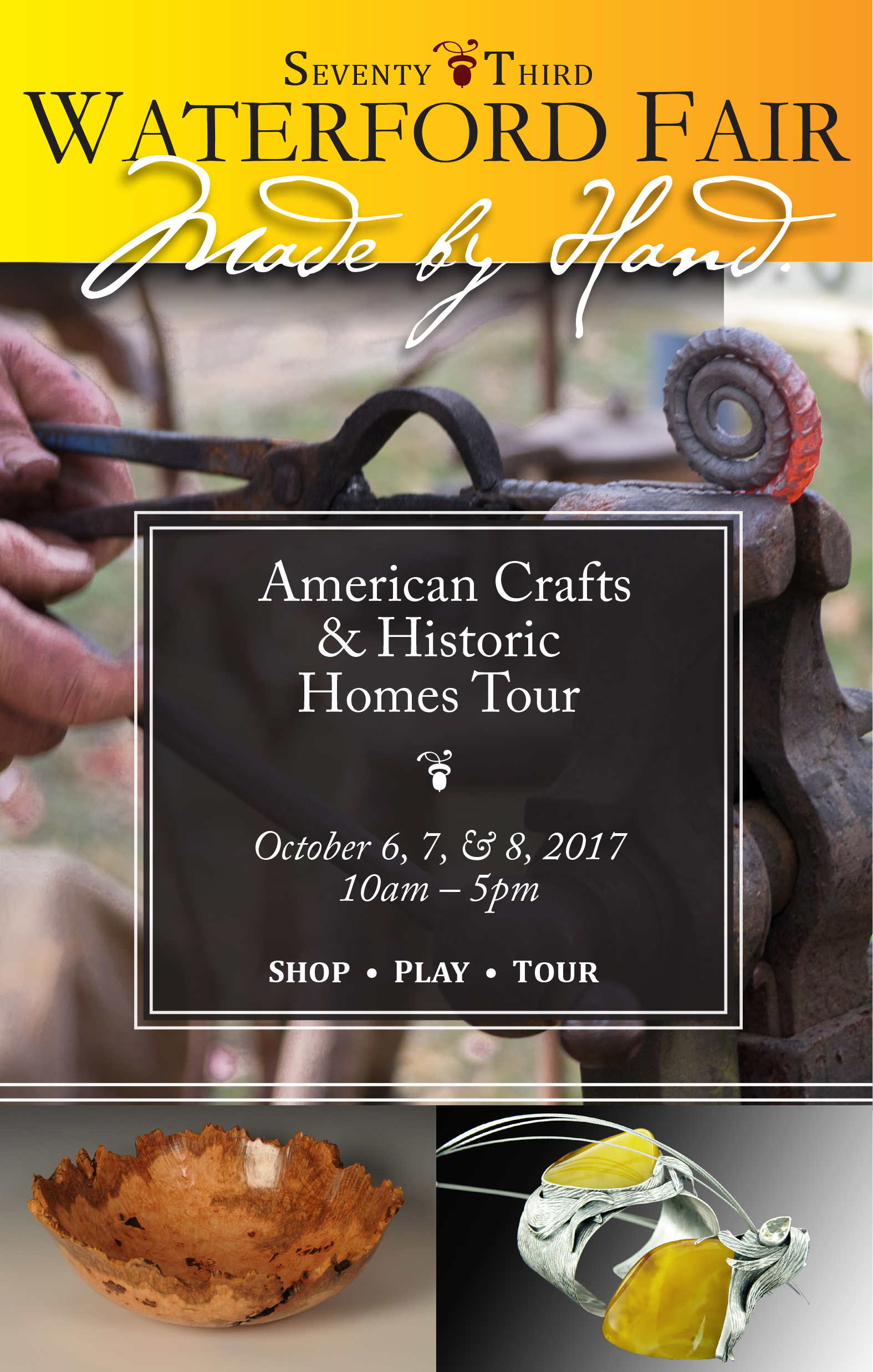 Scroll down to reserve online
Prefer to print & mail?
Print and mail this form with payment to:
40222 Fairfax Street
Waterford, VA 20197