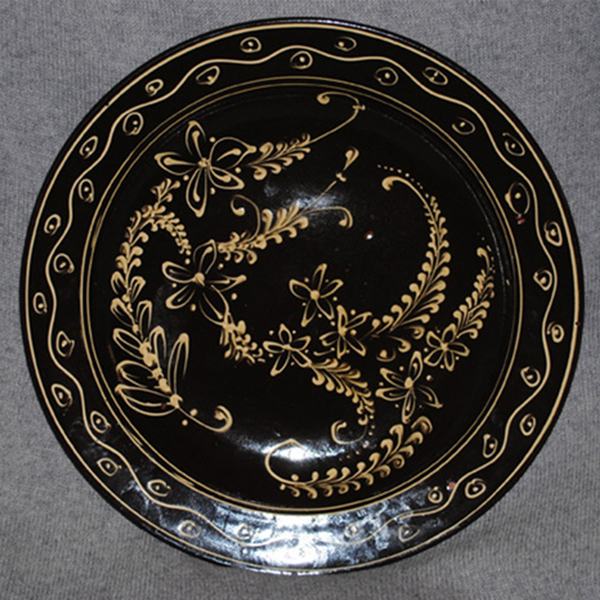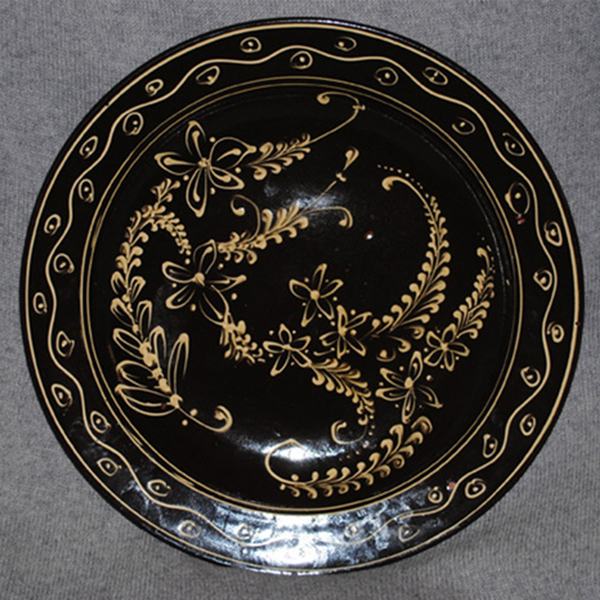 I am a self trained artist potter who believes strongly in the importance of the handcrafts in America. I have been making pottery for 44 years. I engage in traditional methods of making as I believe it provides the truest sense of understanding the medium. In an age where all manner of tricks and machinery are used to display a seemingly astute knowledge of the medium I sometimes am left with the feeling that it is more about obfuscation than the true understanding displayed by something constructed in a more simple manner.
My inspiration comes form all the traditions across the globe, however, the most notable influence comes from the European traditions. I feel strongly that the process of this handcraft should hold true to the manner in which it was originally produced" man and material, through which comes the fruit of creative inspiration bound by the creative human endeavor of hand, eye and mind working in harmony and unison.
I believe the generosity of form and the nuances within and the decoration thereon provide the platform for experiencing, understanding and appreciating the true nature of the craftsmanship within.
Thank you for the opportunity to apply for your show, that endeavors, to provide both and interested and discerning public.