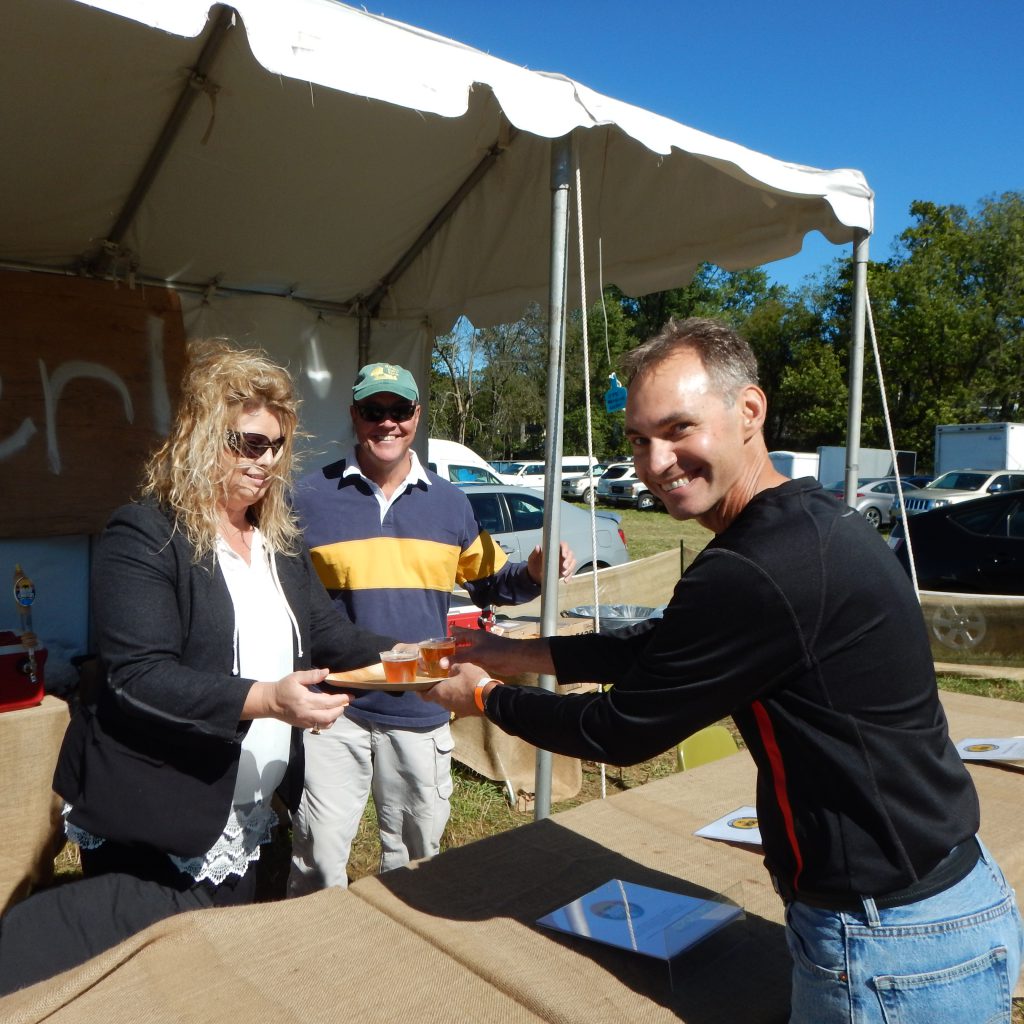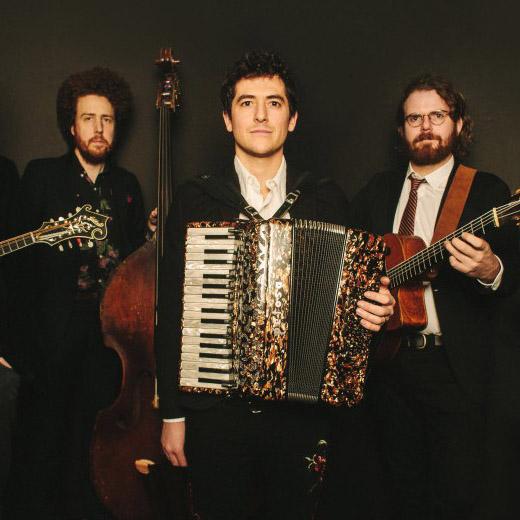 Wine & Beer in the Meadow
Visit the Schooley Mill Meadow during the Fair to enjoy our wine & beer offerings along with fine foods and live music (per schedule).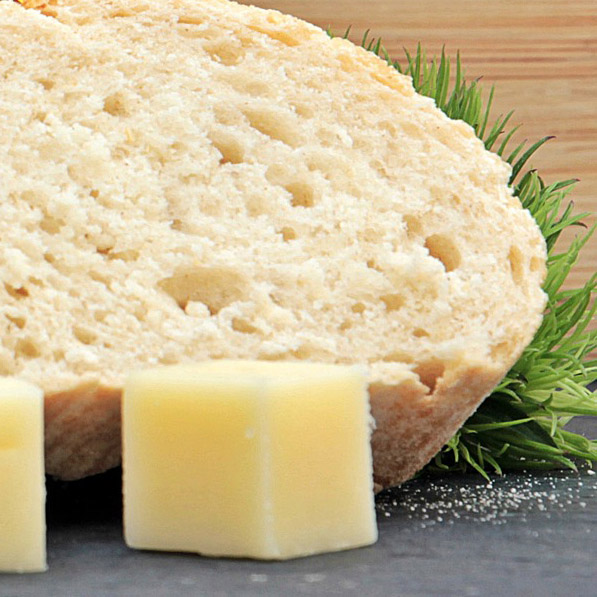 Buy your tickets for Cheese & bread plates from Wegmans (proceeds benefit the Waterford Foundation) or Chefscape Chef's tastings when you get your beer and/or wine tickets.  *Additional cost and ID required.
Wine tastings at the Waterford Fair provided by the following wineries: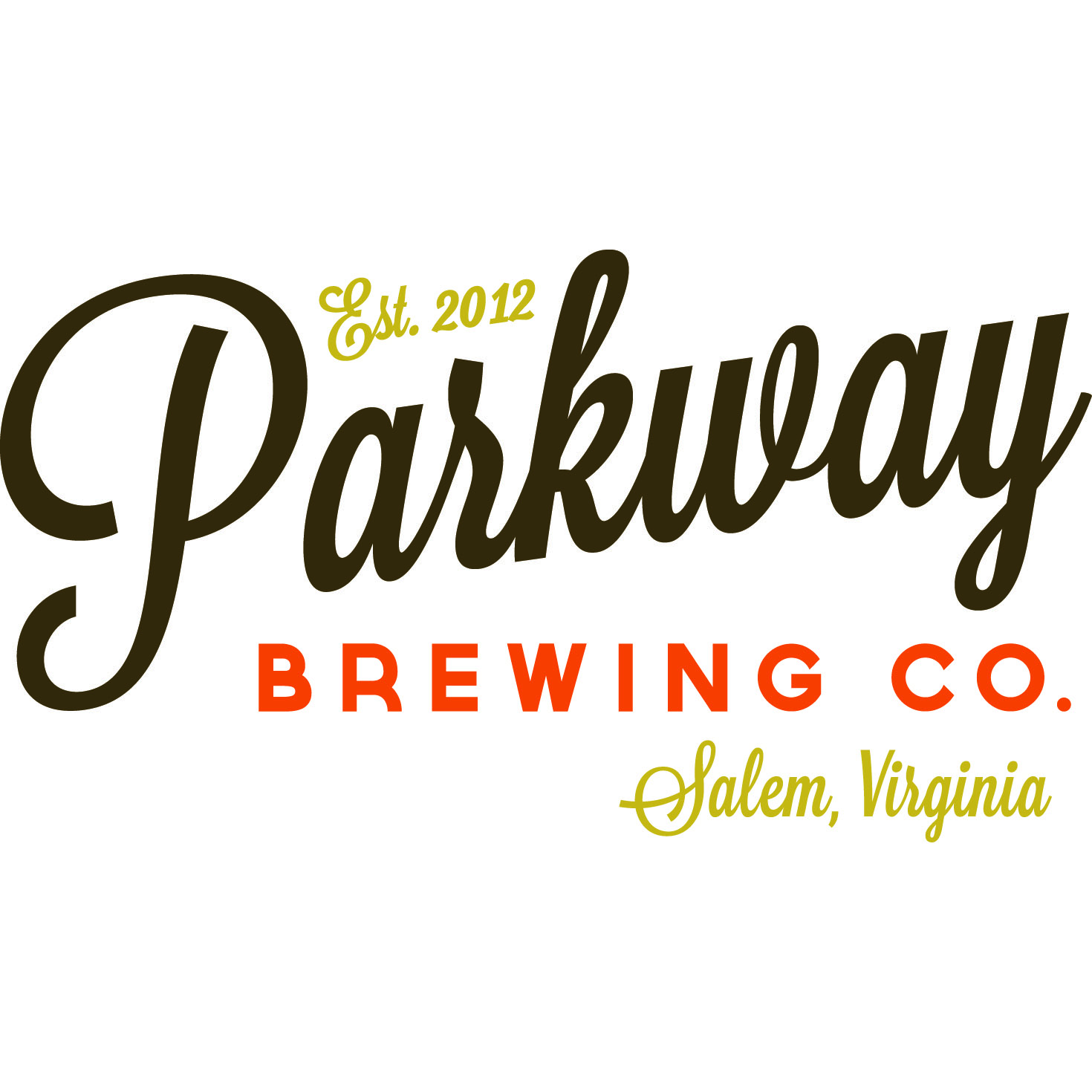 Beers are brought to you by Parkway Brewing Company of Salem, Virginia.
Read about the beers available for sampling at the Waterford Fair: