Alison Shriver Designs
Mixed Media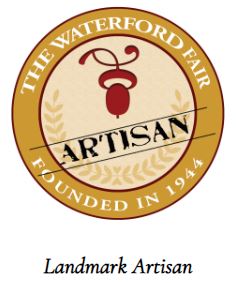 Inspired by a collection of early family silhouettes, Shriver began creating silhouette collages incorporating antique papers with original ideas. When creating an original, the hand cut silhouette is the main subject, it is juxtaposed with relevant maps, stamps, antique ledgers & letters, beach collections, fossils, leaves, branches, wax seals, etc.
The silhouette collages are of many different subjects, including sailing ships, antique chairs, tables, dog breeds, cats, tea pots, pitchers, tureens, sea life, birds, butterflies, farm animals, horses, presidents & famous peoples silhouettes.
Shriver has been creating, exhibiting & selling original art around the world for nearly 30 years. The work continues to evolve each year which is extremely rewarding.