2023 schedule will be posted by August 1st. The Waterford Fair is a great place to bring kids for a day of unplugged fun.
Children 12 and under are FREE with an adult ticket purchase!
Get your Explorer's Passport
Download the Waterford Explorer Passport and bring it to the Fair for a good old fashioned scavenger hunt. Find all six locations, stamp your passport and take it to the information booth to get your explorer's badge.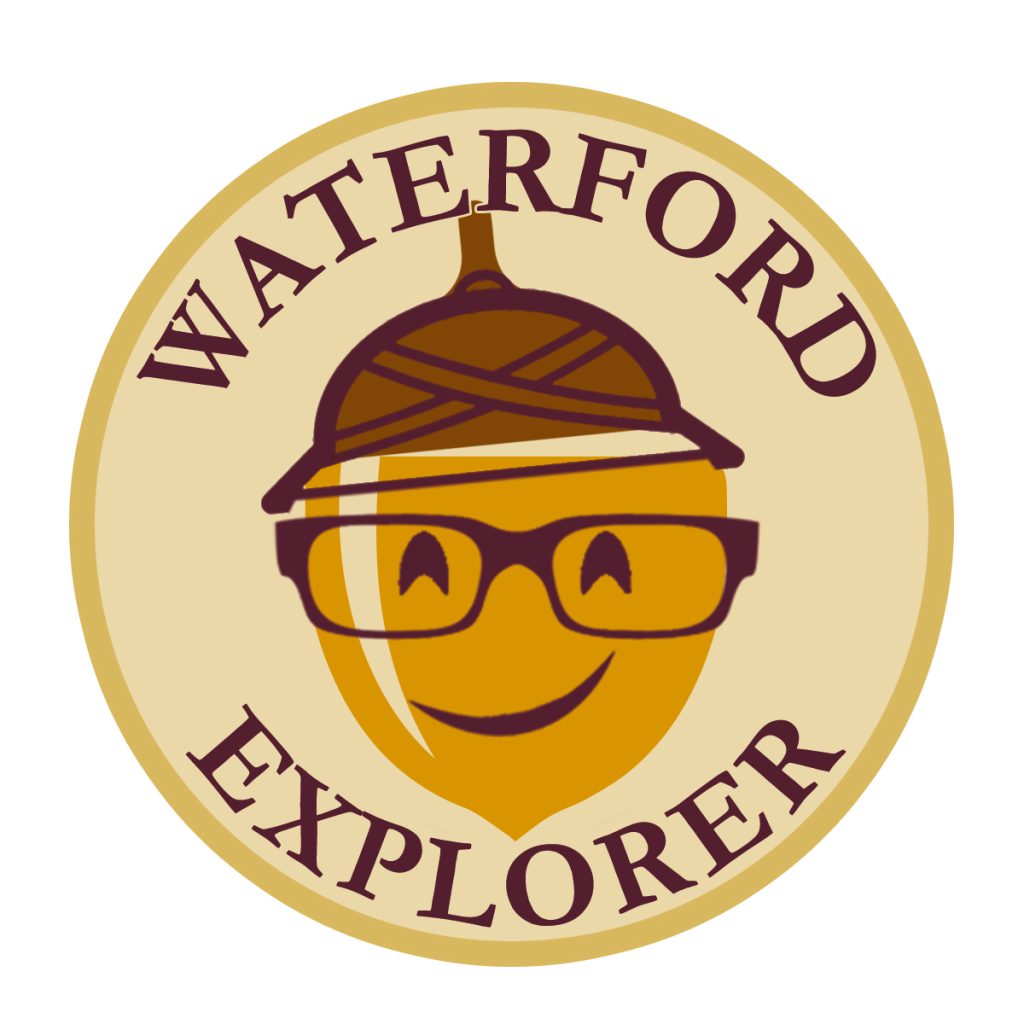 Here's some of the Children's Activities this year…A full day's play and more! Check out the interactive schedule here.
Archaeologist Dr. David Clark will be at the village center with pre-settlement Virginia exhibits & activities, make a pinch pot and more (map area 4)
Meet & Greet two large Percheron horses, next to Red Barn (fri only, map area 4)
Second Street School, 1-room school house (map area 4)
Take in live music on the Main Stage
Sing along with strolling performers or march with the Hessians
Join Slim Harrison in his jug band, play a song or two (fri & sat only, next to the mill, map area 3)
Take in a magic show, (sat & sun, behind the mill, map area 3)
March with the Hessians or play with the Old World Clowns, strolling the village
Stop by the Waterford Craft School tent and try your hand at a craft (map area 5)
Learn about early musick and watch a "crankie" story unfold (bond street meadow, map area 1)
Visit with the 8th Virginia Infantry (sat & sun, map area 5)
Play king of the hill on one of two hay bale "hills" (map areas 1 & 5)
Visit with living historians:
Jim Bordwine, salt maker, Old School Lawn (map area 5)
Rebecca Suerdieck, perfumer, Old School back porch (map area 5)
Mike Anderson, fiddle maker, Old School lobby (fri & sat only, map area 5)
Loudoun County Historic Records, Old School back porch (map area 5)
Fiber Guild of the Blue Ridge, spinning & weaving demos, near Old Mill (map area 3)
Visit with over 50 demonstrating artisans, who will share how they do what they do. Look for the "hand" image in the booklet: