Arts | Music | Entertainment | Local Foods & Libations | Historic Homes Tours
Fine Art | Photography | Children's Activities
Join us for the 2018 Waterford Fair!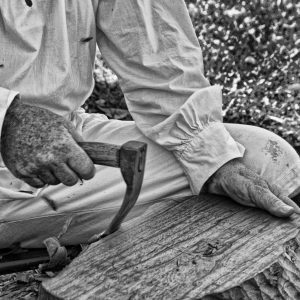 Save the date for October 5-7, 2018! Now is the time to start planning your visit to the Waterford Fair.
Visit our Lodging section for recommended local lodging and deals.

You may start to purchase advance tickets in August 2018 (tickets are always available at the gate too).

Interested in getting free tickets to this year's Fair? Become a member of the Waterford Foundation before September 5, 2018.

Invite your relatives to visit on this weekend to experience a unique Virginia event. Purchase a three-day pass to enjoy everything the Fair has to offer each day.

See the Plan Your Visit page for more information.
About the Fair
The Waterford Fair is Virginia's Premier Arts and Homes Tour festival. Started 74 years ago to raise funds to help preserve the National Landmark village of Waterford, Virginia, the Waterford Fair continues today to support this national treasure as well as provide a forum for master artisans, artists, local crafters and food producers. In addition, the Waterford Fair allows visitors to tour historic homes, walk the village and learn about the history and special significance of Waterford.
Join us in 2018 for the Waterford Fair!     Plan Your Visit
Waterford voted one of the

top ten

towns for craft lovers by American Craft Week!
what people love about the Waterford Fair
I enjoyed it. Great ambience. Neat crafts and friendly artisans. Loved the house tours, particularly the history associated with each one.
We loved it and can't wait for next year, thank you!
I try to come every year, and bring new friends each time!

We like the historic homes and walking around town
Gallery
A few highlights from previous fairs…

Sponsors
these awesome organizations support preservation, education and conservation in Loudoun county.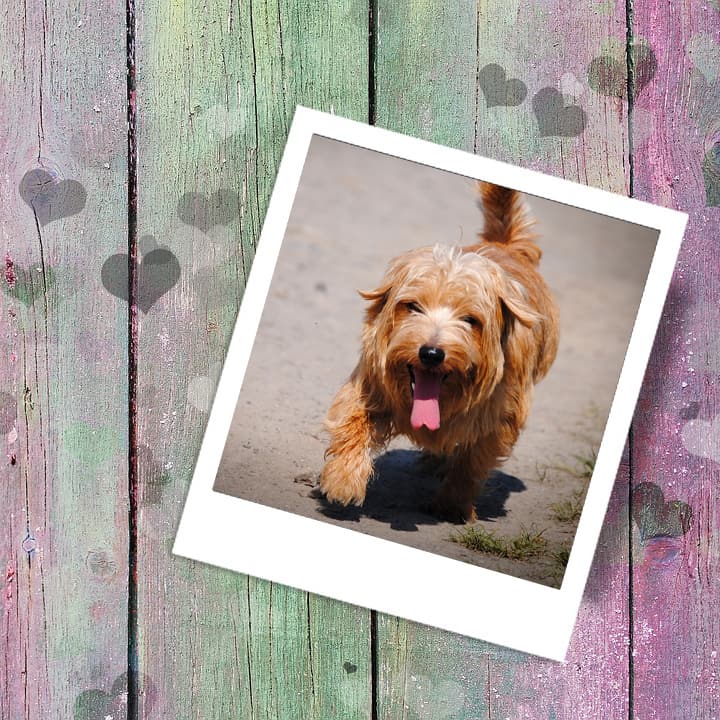 We love your pooch too...
which is why we don't allow dogs at the Waterford Fair. Conditions at the Fair are not conducive to pets for several reasons including availability of water, crowds, heat, and no bathroom areas for pets.  We ask that you leave them home so you can both have a more enjoyable day. Thank you!
You can also purchase your dog a treat the Fair to take home! Find pet treats at the Old Mill shop.