Music, Talks & Entertainment
Fair tickets include all musical performances!
Scroll down for our schedule preview and click below to buy tickets, view the interactive schedule and see the fair map:
---
---
The Main Stage
at the Old School
Friday 11am
Old Dominion Chorus
Friday 1pm
Max and River Brown
Danny Knicely with Max Brown @ 2pm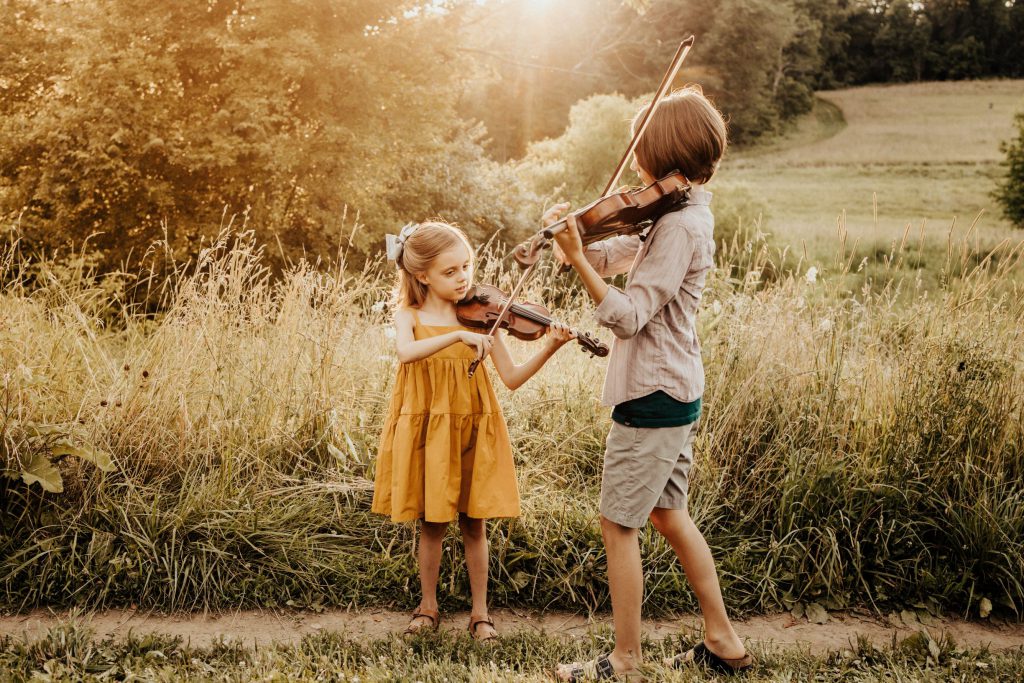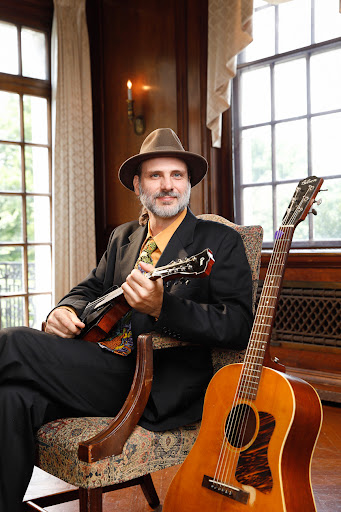 Friday 3pm
The Danny Knicely Trio
Danny Knicely is a multi-talented musician, music producer and film maker from Virginia. He is constantly active performing and recording his own music and working with other musicians.
Danny Knicely with Max Brown @ 2pm
Saturday 11am
Woodgrove High School Singers
Saturday 12pm
Celtic Rythmn School of Dance
Saturday 1:30pm
Tupelo
Saturday 2:45 & 3:45pm
Fiddlin' Dave Van Deventer & Morgan Morris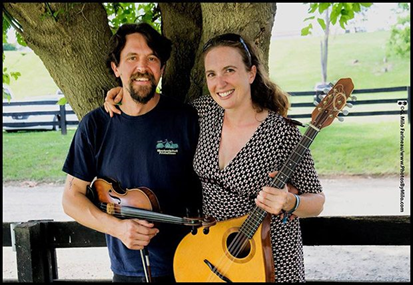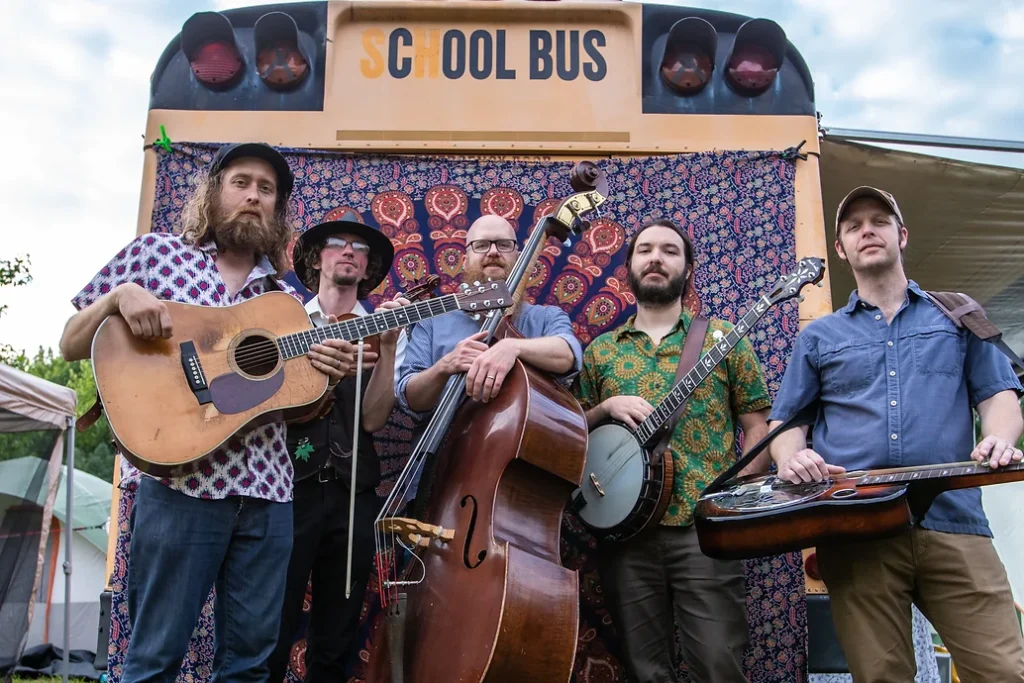 Sunday 12pm
Dance Academy of Loudoun
Sunday 1:15 & 2:15pm
The Plate Scrapers
---
3 Days of Performances & Demonstrations Around the Village
---
Friday
Old Dominion Chorus, 11am
Max & River Brown, 1pm
The Danny Knicely Trio, 2pm & 3pm
Debbie Robinson, 11am
Eugene Scheel, 1pm
Plunkett & Tremolo, Old World Clowns
Slim Harrison, Children's Jug Band
Percheron Horses: Meet & Greet + Harness Demonstration
Robert Mouland, Musick of Early America
Donna Nomick, Hammered Dulcimer
John Sr. & John Jr. DuRant, old World Troubadours
Terry Bender, Organ Grinder
Tools of the Trade
8th VA Encampment
Hessian Regiment Von Huyn
Celebrating Phillips Farm
Dr. Glenn McIntyre, Traditional Firearms/Gunsmith
Jeff Ball, Earthly Host
Loudoun Hauntings with Loudoun Museum
Eugene Scheel, Mapmaker
Waterford's Remarkable Quaker Women
Loudoun County Historic Records
Dean Howarth, The Naturalist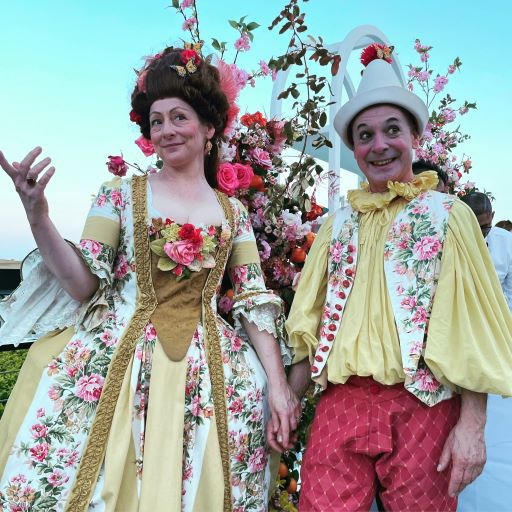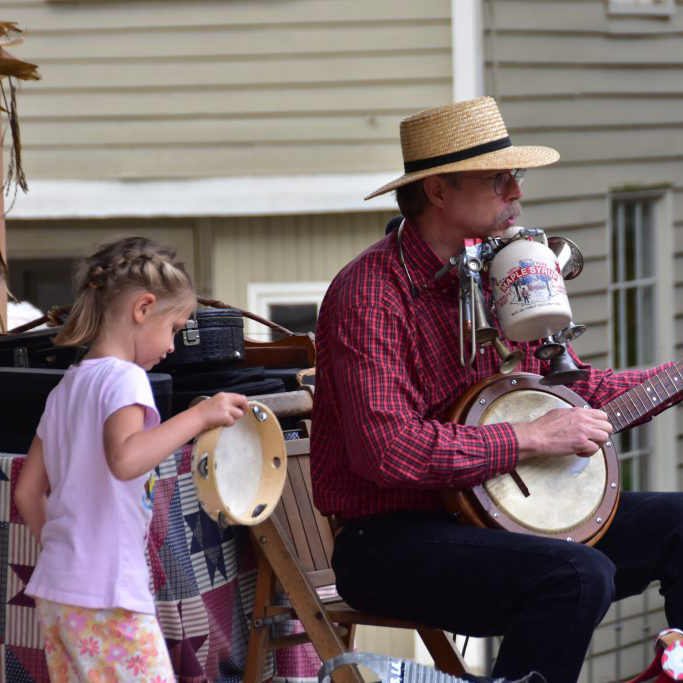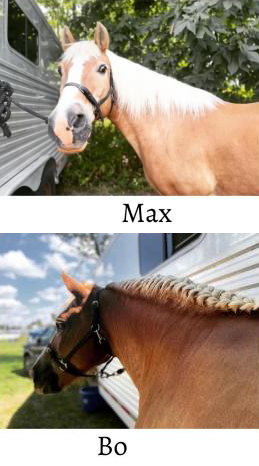 ---
Saturday
Woodgrove High School Singers, 11am
Celtic Rhythm School of Dance, 12pm
Tupelo, 1:30pm
Fiddlin' Dave Van Deventer & Morgan Morris, 2:45pm & 3:45pm
Susan Manch, 11am
Kevin Grigsby, 1pm
Bronwen Souders, 2pm
8th Virignia Infantry, Camp
Slim Harrison, Children's Jug Band
John McLaughlin, 18 c. Illusionist

(Shows: 11:30am, 1:30pm, 3:30pm)

Terry Bender, Organ Grinder
Robert Mouland, Musick of Early America
Donna Nomick, Hammered Dulcimer
John Sr. & John Jr. DuRant, old World Troubadours
Tools of the Trade
8th VA Encampment
Hessian Regiment Von Huyn
Loudoun Hauntings with Loudoun Museum
Dr. Glenn McIntyre, Traditional Firearms/Gunsmith
Jeff Ball, Earthly Host
Eugene Scheel, Mapmaker
Waterford's Remarkable Quaker Women
Loudoun County Historic Records
Dean Howarth, The Naturalist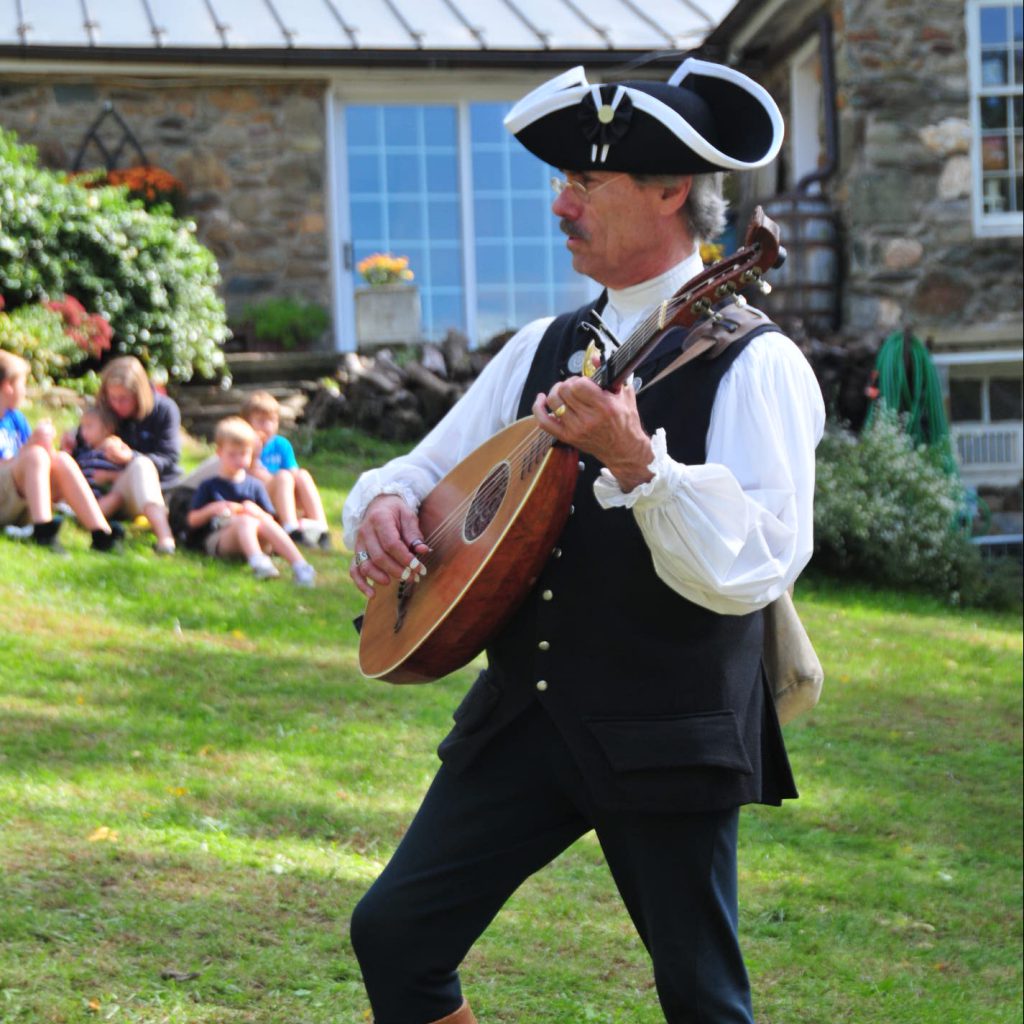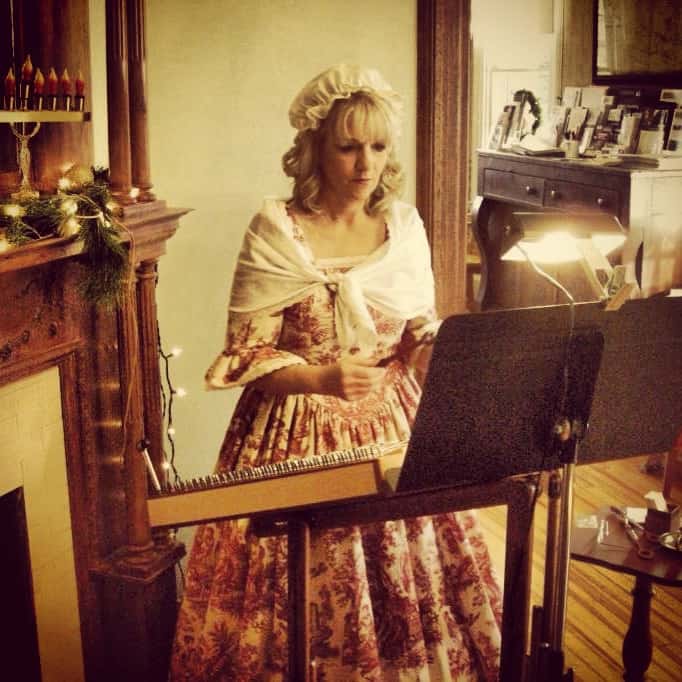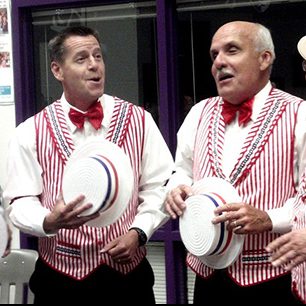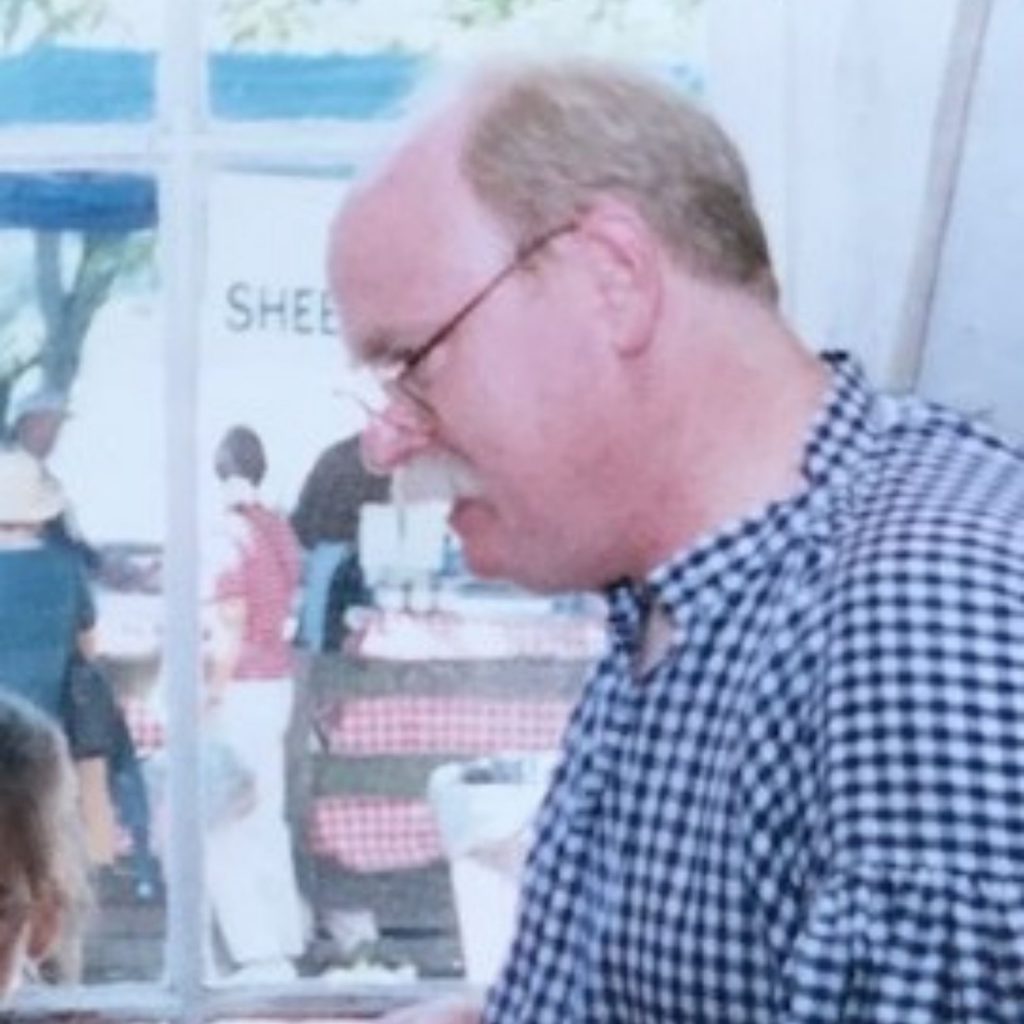 ---
Sunday
Dance Academy of Loudoun, 12pm
The Plate Scrapers, 1:15pm & 2:15pm
Debbie Robinson, 11am
Sara Wolfey, 1pm
8th Virginia Infantry

Sunday Service, 10:45am
Wreath Laying, 12pm (Live Firing)

John McLaughlin, 18 c. Illusionist
Robert Mouland, Musick of Early America
Donna Nomick, Hammered Dulcimer
Loudoun Hauntings with Loudoun Museum
John Sr. & John Jr. DuRant, old World Troubadours
Tools of the Trade
8th VA Encampment
Hessian Regiment Von Huyn
Dr. Glenn McIntyre, Traditional Firearms/Gunsmith
Jeff Ball, Earthly Host
Eugene Scheel, Mapmaker
Waterford's Remarkable Quaker Women
Loudoun County Historic Records
Dean Howarth, The Naturalist
Click here for the full interactive schedule: